The Punta Gorda Airport has hired Lee County's deputy director of aviation to be Charlotte County's first director of airport operations and projects.
Gary E. Duncan has worked for the Lee County Port Authority since 2001 and was director of Jacksonville's Port Authority before that. In Lee County, Duncan managed operations at Southwest Florida International Airport and Page Field.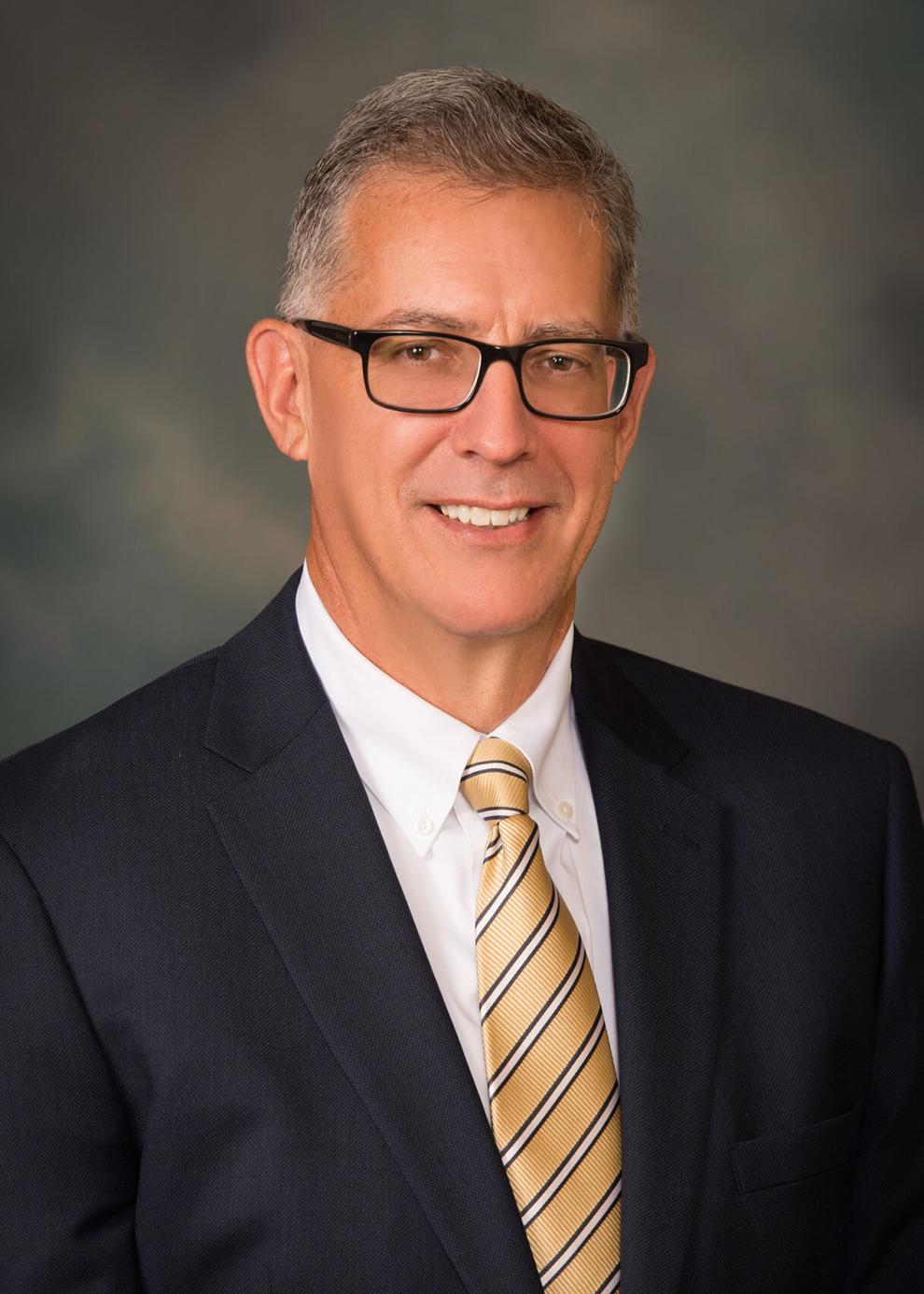 In Punta Gorda, he will have oversee PGD's Bailey Terminal operations, facilities, aeronautical services contractors, and airside operations, said Airport Communications Director Kaley Miller. He will also assist with air service development and marketing, vendor relations, grants and special projects.
He is a U.S. Navy veteran who served as an aviation electrician. He has a bachelor's degree in aviation management from Southern Illinois University.
In filling a new position, Duncan will work under Airport Chief Executive Officer James Parish and Chief Operation Officer Ron Mallard.
Charlotte County Airport Authority members approved the new position in March to help the local airport deal with its recent growth and anticipated future growth. The airport is adding a long-term parking lot, building a new terminal for non-commercial planes and hosting a new airplane mechanic training program. To meet demand, it is planning on building a large number of new hangars to rent to non-commercial planes.
A new commercial airline, Sun Country, recently announced it will begin operations in Punta Gorda, along with Allegiant Airlines.
"In addition to his extensive aviation experience, Gary Duncan is a highly effective communicator, consensus builder, listener and speaker," said Parish. "We are excited to welcome Gary to the team as he helps us leverage our success and implements new ways to improve efficiency, safety and customer service at PGD."
The airport has about 38 full-time employees, 43 part-time and 11 seasonal positions along with $27 million in capital improvement projects slated for fiscal 2021.