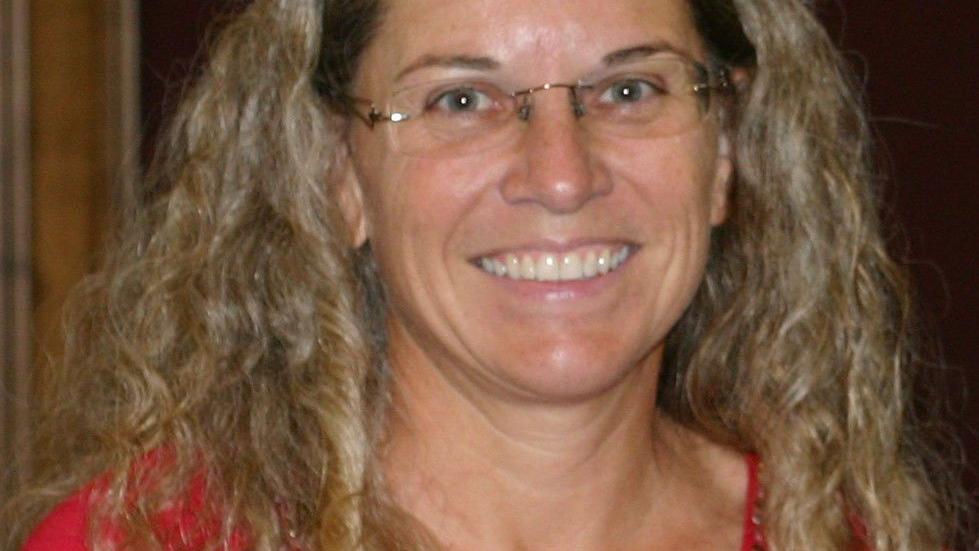 Betty Staugler spent the last 17 years leading locals into the water to participate in environmental rescue projects in and around Charlotte Harbor.
Now, the University of Florida extension agent is about to join a global team that is tracking, mapping and communicating the spread of harmful algal blooms.
Staugler will be the first person to take on a new position with the U.S. National Oceanic and Atmospheric Agency, known as NOAA. While she will remain in Charlotte County, her job will no longer be that of the Sea Grant agent, organizing teams of local volunteers to wade in the water, counting clams, oysters or blades of sea grass. These projects will continue with a new agent, and their purpose will continue as measuring the health of the waterfront in Southwest Florida.
Starting this month, Staugler will be a link between scientists as well as policy makers who are trying to use NOAA tools with algal blooms. Rather than focusing on just Charlotte Harbor, she'll be working with agents in seven other states: Ohio (Great Lakes), New York, Maryland, Mississippi-Alabama, Texas and Washington. These are areas where algae blooms cause tremendous problems, similar to the effects of blue-green algae and red tide in Florida.
"My role will be to work through the Sea Grant network to transfer these science-based data tools and knowledge about harmful algal blooms to all intended end users," she said.
Those tools include products that interpret satellite data spotting algal blooms, or handheld equipment that scans water samples to spot concentrations of single cell algae. Staugler will help end users and also help NOAA determine whether these tools are actually useful to end users and how they can be improved.
As a Sea Grant agent in Charlotte Harbor, Staugler joined scientists in projects trying to reintroduce animal and plant species that help clean the waters of pollutants, including oysters. Scientists also measure the presence of these plants and animals to measure the health of the water body. More sea grass, clams and oysters mean healthier water.
"She was amazing, because she could talk with regular people and not make them feel silly," said Robert Lugiewicz, proprietor of Fishin' Franks bait shop, where Staugler could often be found. "She could actually explain it in layman's terms and then turn around and be very scientific all at the same time, which I think is a very rare thing with scientists. "
Staugler will still be using her communication skills, but now, she will focus fully on the creature used to measure how unhealthy the water is — algae.
Trained in estuarine biology, Staugler was a frequent public voice explaining the presence of various problem algae, from seaweed to blue green algae to red tide. Now, she will act as a connector between a wide group of people and organizations that need to know more about what's happening in real time with harmful algae.
NOAA picked Staugler to find out how well NOAA's technology, satellite in particular, is working to identify the presence of harmful algal blooms. NOAA also wants to help these scientists predict when and where these blooms will occur.
If you will miss wading in the warm shallow waters of Charlotte Harbor with Staugler as your leader, you're in luck.
"I'm actually looking forward to being a volunteer in these programs," she said. "But I will miss the regular interaction with the public. So many of those interactions over my 17 years as agent have resulted in great friendships and I'm sure those will continue."
The future calls, however.
"I am ready for a new challenge and the ability to test my skills in new ways," she said.
And she will be remembered for her work in the water of Charlotte Harbor.
"For such a little person she had a pretty big impact," said Lugiewicz.