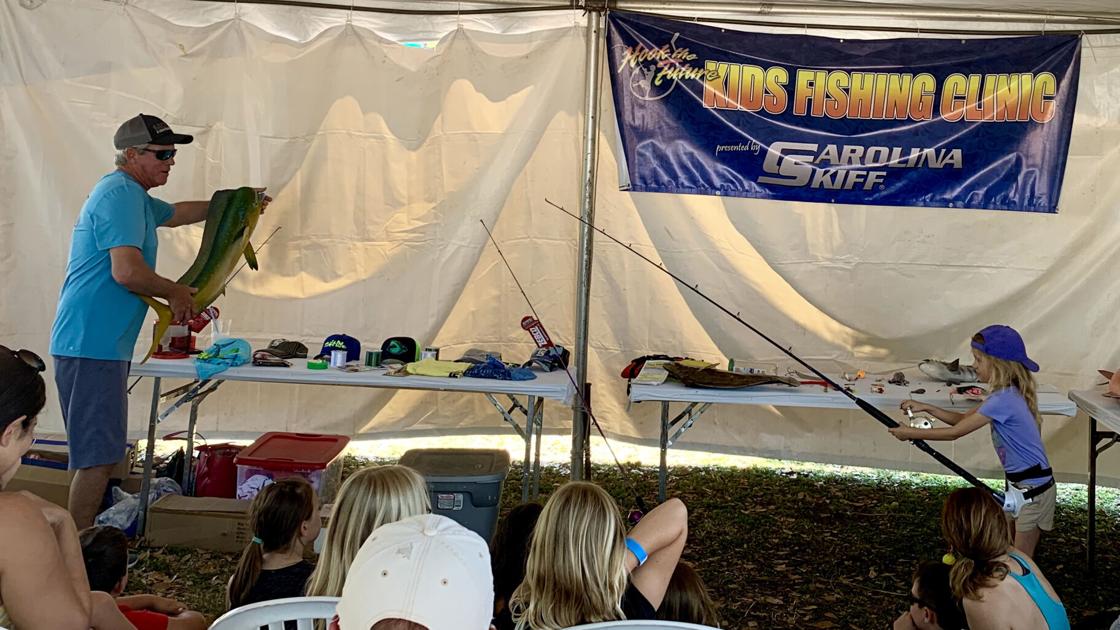 SARASOTA — The Suncoast Boat Show returns to Sarasota from April 23-25.
It's the 39th year the show will offer up a variety of boats and yachts, according to a news release. It takes place at Marina Jack along 65,000 square feet of dock space and in the waters of the Sarasota Bay.
It is hosted by Informa Markets and its U.S. Boat Division. Along with boats, it'll have about 400 exhibits and children's events as well, including youth fishing clinics.
"Hook The Future" will be presented by Don Dingman on April 24-25. Participants receive a free rod and reel, according to the news release.
"The program not only teaches kids how to fish, parents also learn how important it is to spend quality time with their children," it said.
Tickets cost $16 for adults; children ages 15 and under are free.
Show hours are 10 a.m. to 6 p.m. Friday, April 23; 10 a.m. to 6 p.m. April 24 and 10 a.m. to 5 p.m. April 25.